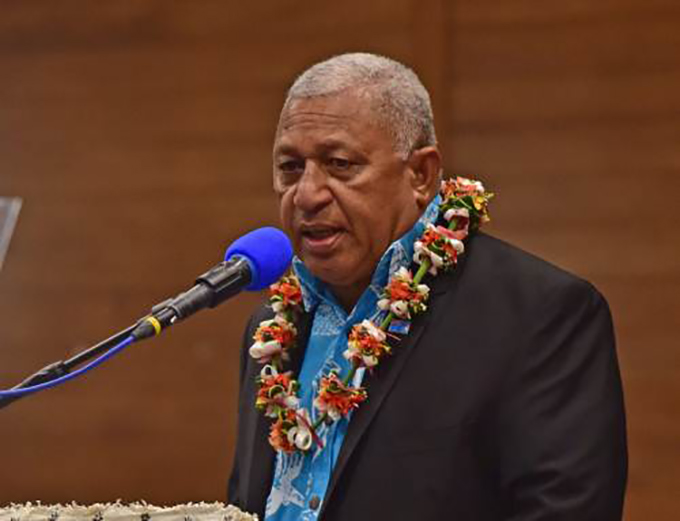 ANALYSIS: By Rod Campbell
As much of the world watched the G20 last week, another leaders' summit was on in Fiji.
Fiji will chair the next UN climate conference in November. Pacific leaders gathered in Suva to discuss how they can use this opportunity to call for serious climate action.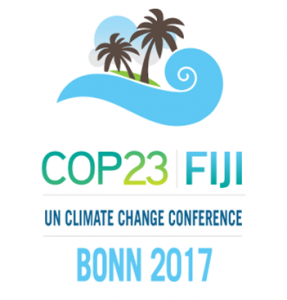 This meeting did not attract Australia or New Zealand's big name journalists or even many Australians at all.
Had they been there at the COP23 Climate Action Pacific Partnership (CAPP) talks, Australians might have been surprised at what was and wasn't talked about in Suva
https://asiapacificreport.nz/2017/07/16/the-world-climate-leaders-summit-you-didnt-hear-about/